Find the products you want, Fast!
Sales and Deals: Enter your email
Find out about sales and offers quickly! and no, we won't spam you or sell your email. We hate that too...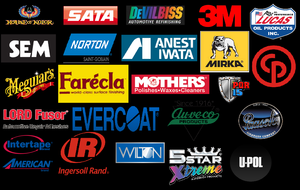 The Brands you want
Here at the House , we want to make sure the products you want ar ethe products we carry. If your brand or product is not currently for sale in our store, please drop us a line here, on Facebook, or on Instagram and let us know. We will do our best to track it down for you through one of our wholesale distributors!